Who we are
Facilities & Services keeps the University of Toronto running 24/7/365.
We maintain buildings, grounds, and facilities on the St. George campus as well as support day-to-day operations and utilities by providing caretaking, security, moving, mail services, and more.
We are deeply involved in the University's sustainability strategy and efforts. We're updating our utility infrastructure and building efficiency to support the St. George campus's goal of reducing absolute emissions and becoming climate positive by 2050.
We work closely with our St. George campus partners such as University Planning, Design, and Construction on capital projects, and Ancillary Services on housing, parking, and event support.
Mission
Vision & Values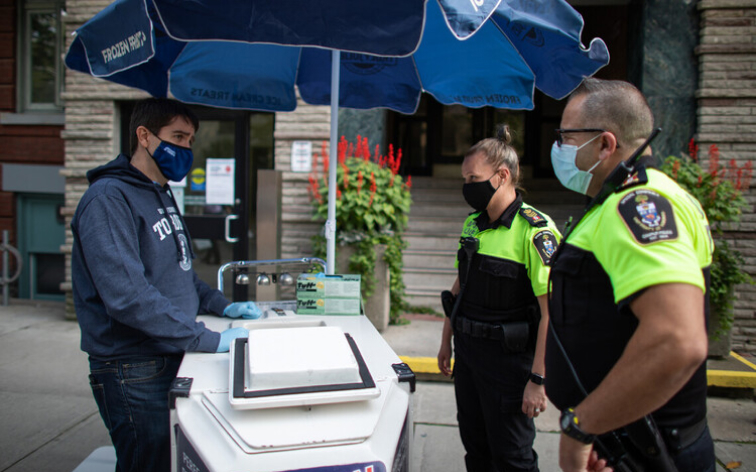 The F&S strategic plan is our five-year roadmap to 2024 and how we plan on achieving it. We are proud of our client and staff-centered priorities.
We continuously manage and address a backlog of repairs and renewals all while enabling world-class teaching and research on our campuses.
We do a waste audit every year to review the performance of our waste diversion programs, and to identify additional opportunities to reduce, reuse, or recycle waste.