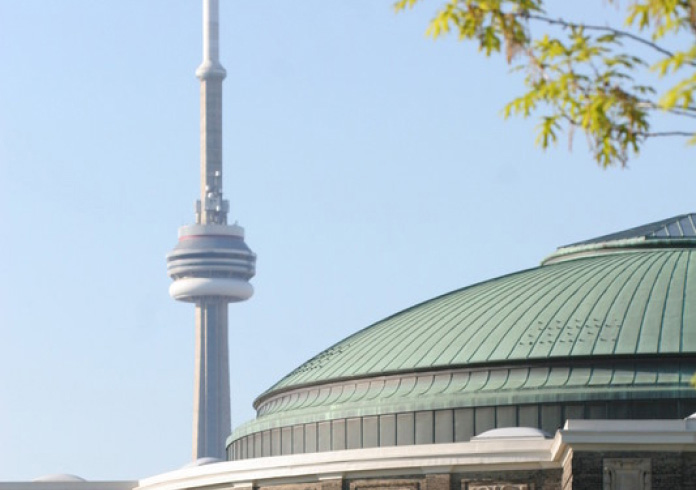 Strategic plan 2019–24
In 2019, Facilities & Services began an ambitious journey. We consulted with our clients, partners and team members and gathered over 13,000 pieces of feedback. The result is a five-year plan that is centered on clients, staff, and a diverse and growing campus.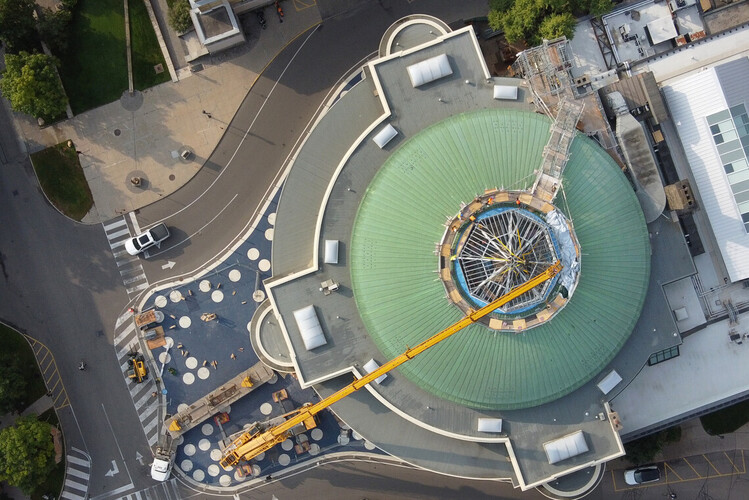 Deferred maintenance report 2020
Deferred maintenance is important to our community. Our deferred maintenance program at the University of Toronto continuously addresses a backlog of repairs and renewals all while enabling world-class teaching and research to take place on our campuses.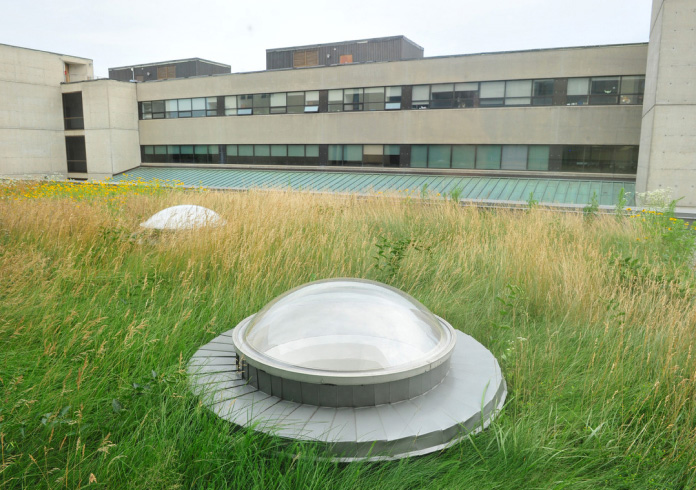 Energy conservation and demand
management plan
The St. George Campus is energy-intensive. Over 120 buildings ranging from brand new to 200 years old operate on 72 hectares of urban land. The campus is growing in floor area, staff, and students every year. As a result of our size, population, diverse operations, and utility needs, a lot of energy is used to keep our community running and comfortable throughout the year.