Your hub for sustainability at the St. George campus.
A climate positive campus
The University of Toronto is committed to taking decisive action against climate change, one of the most pressing challenges of our time. The St. George Campus Carbon and Energy Master Plan describes how we will design and build our utility infrastructure to significantly reduce our operating carbon footprint – a critical first step on our path to becoming a climate positive campus by 2050.
Canada's largest urban geoecxhange system
Construction begins on the historic U of T campus revitalization project. 
Canada's Greenest Employers
U of T consistently named among Canada's Greenest Employers for the eighth year.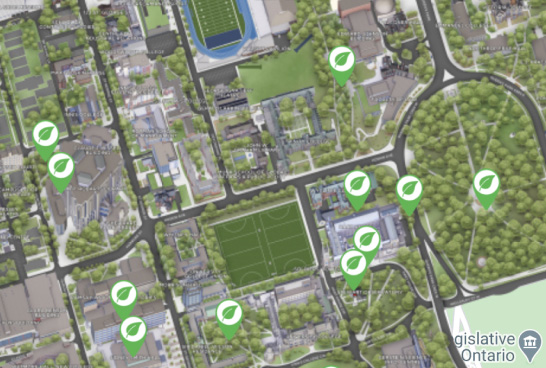 Looking for green space, compost bins, or bike racks on campus? Discover the green layers of U of T's campus map.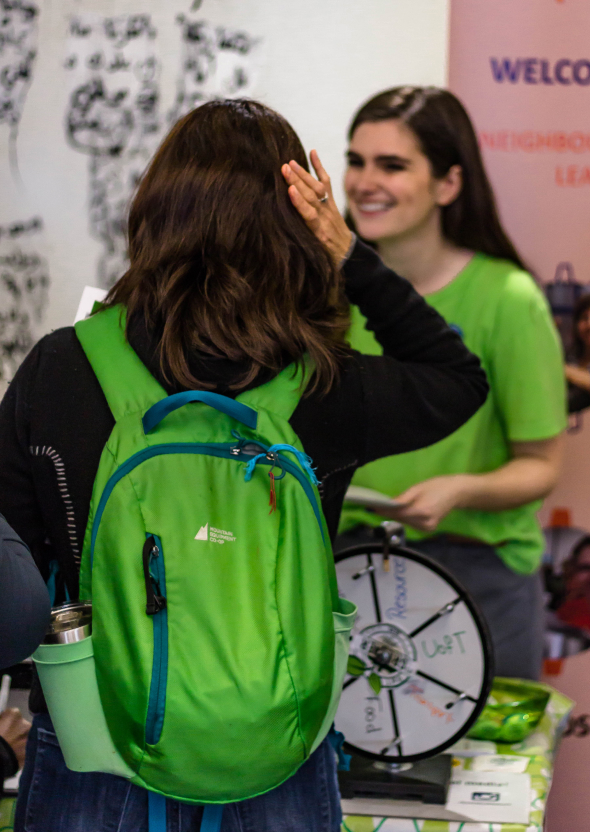 Sustainable change programs
Sustainability starts with you! Looking to improve and recognize the sustainability of your lab, office, course, residence, or event?  
We are launching new and improved programs in 2022. We will help you get started, measure your progress, provide resources to improve, and get recognized for your efforts!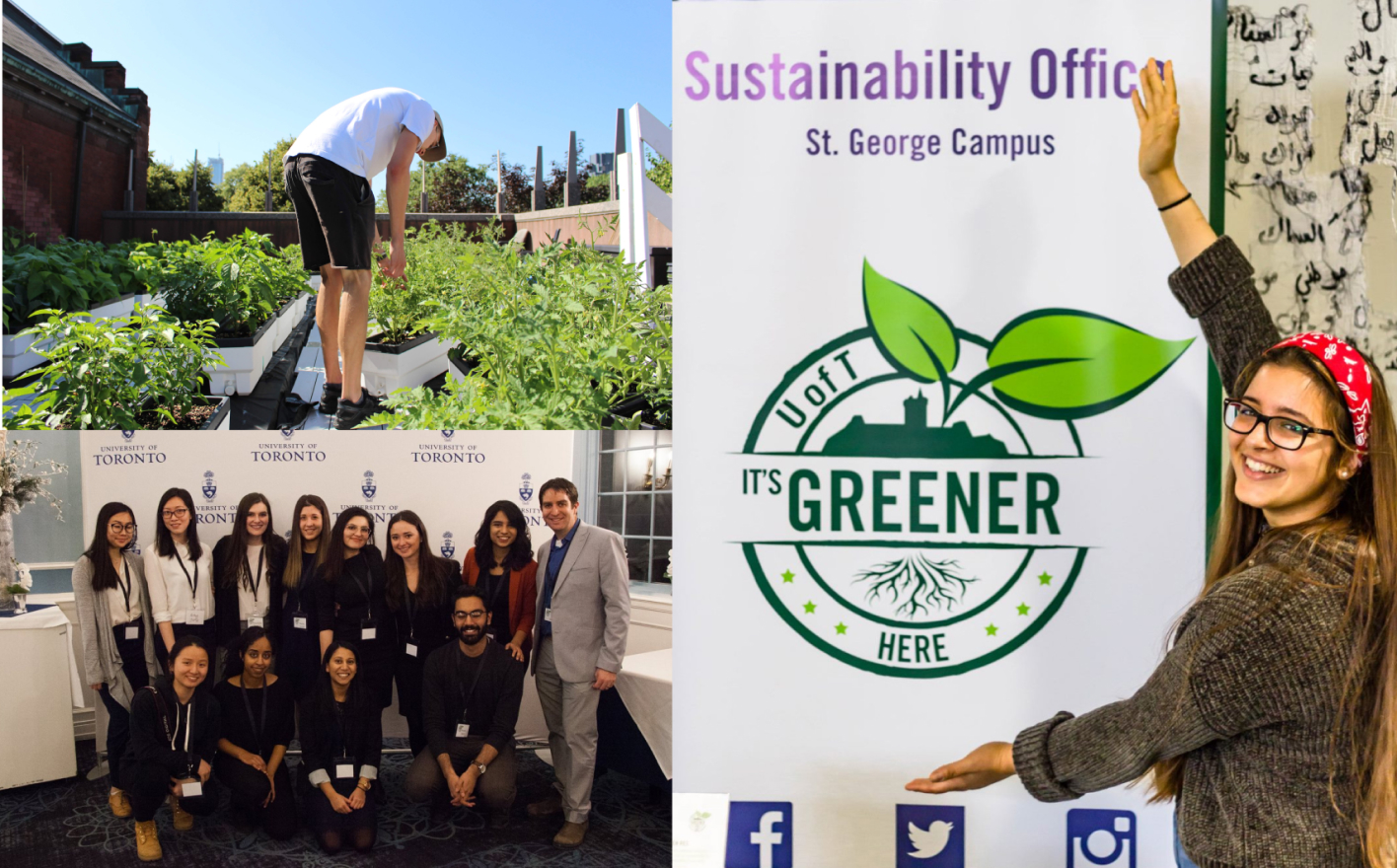 Work with us to progress sustainability at U of T
Are you a student or researcher who is passionate about sustainability? Get professional experience and engage in the campus community by working with the Sustainability Office. 
Follow us on social media.
Are you interested in staying up to date with everything sustainability happening on and off campus? Follow us on all social media channels to be more connected than ever to sustainability.